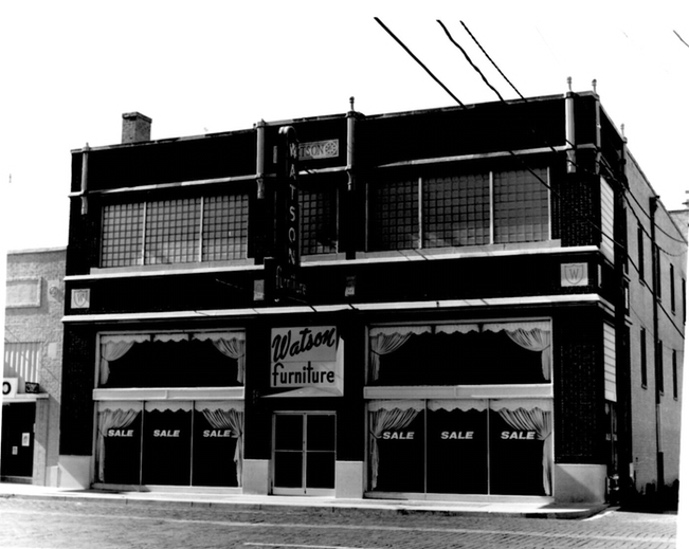 History
The Watson Building was built in 1927 by Norman Baker, Owner-Manger of Baker Furniture.
Later in 1928, due to the buildings craftmanship, it became a Montgomery Ward retail outlet.
It the late 1930s through the 1960s the building changed owners, but always operated as a furniture store.
Since 1992, The Watson Building has served as an elegant and historic venue for many types of events.
Pictured is an example of the craftsmanship found on many old buildings. This is from the front of a vacant structure at 1109 13th St. The Urban Design Advisory Committee hopes to save historic sites in Lubbock for future generations.